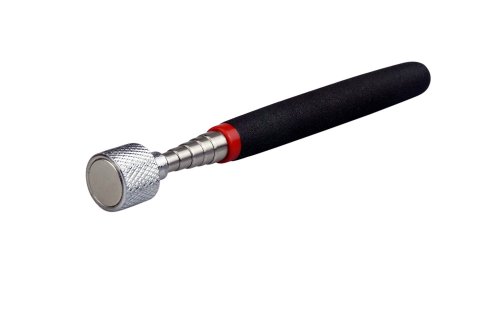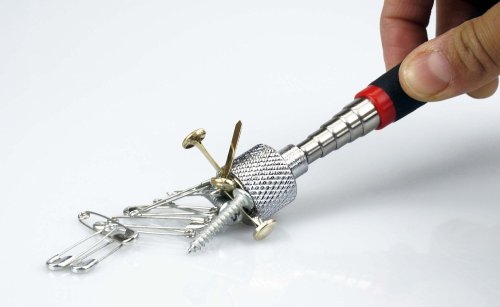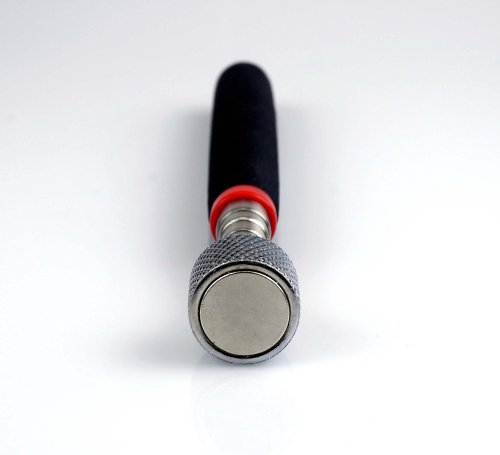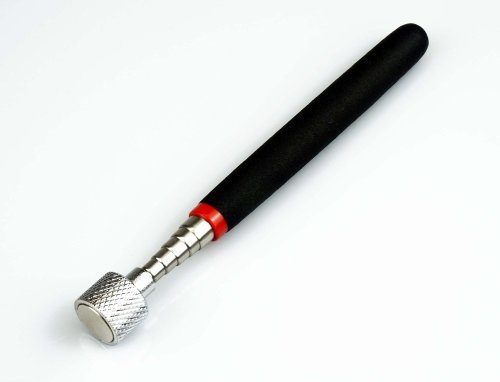 Telescoping Magnetic Pick-Up Tool
Description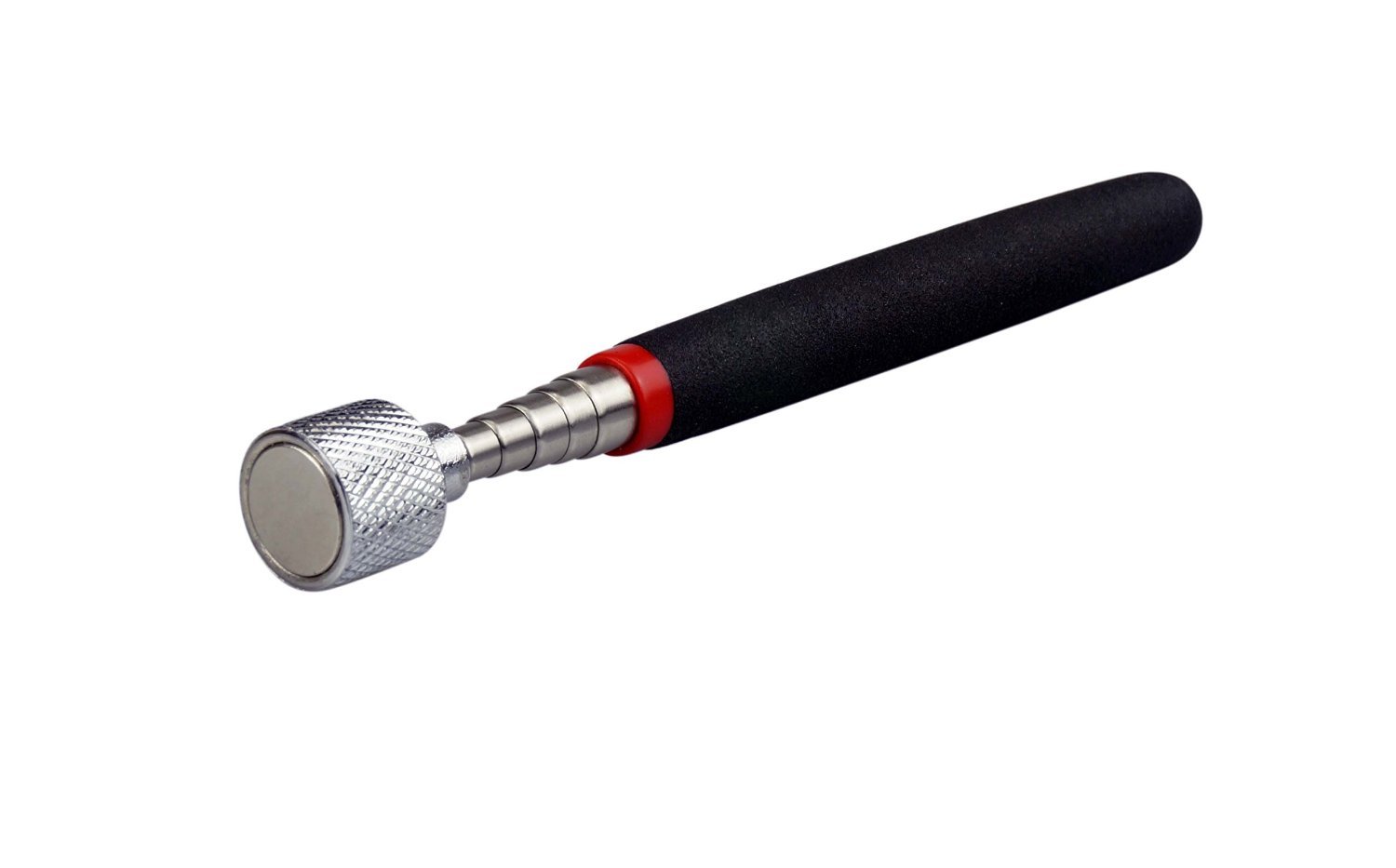 | | |
| --- | --- |
| Item Weight | 2.4 ounces or 68g |
| Product Dimensions | 9.5 x 2.9 x 1.3 inches |
| Size | ONE - PACK |
| Color | Black or personalised |
| Item Package Quantity | 1 |
| Number Of Pieces | 1 |
| Number of Handles | 1 |
This telescoping magnetic pick-up tool has a collapsed length of 7 inches / 17.78cm and an extended length of 30 inches / 76.2 cm, giving this item the benefit of being both compact and extendable.
The magnetic pick-up strength is 15 lbs/13.6 kgs. and a stainless steel body, proving an incredible range of applications, in addition to durability.
The cushion grip handle provides comfort and control over the movement of your extended magnetic sweeper.
This tool is great for finding those metal nuts, bolts, screws and other metal pieces that have found their way into areas otherwise inaccessible to hands and eyes. This magnetic pick-up tool is a brilliant item to have on hand in the home, garage, yard and office.

Please note: Do not store this item in your shirt pocket if you use a pacemaker or other electronic medical devices.
Important:
Avoid getting counterfeit items. Genuine SE products come with our SE logo on the packaging.