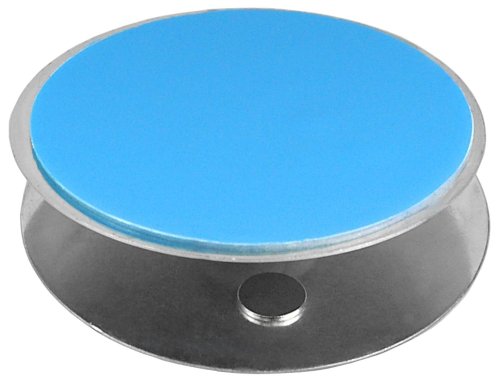 Magnet Pad (fixing set) for Smoke Detectors
Description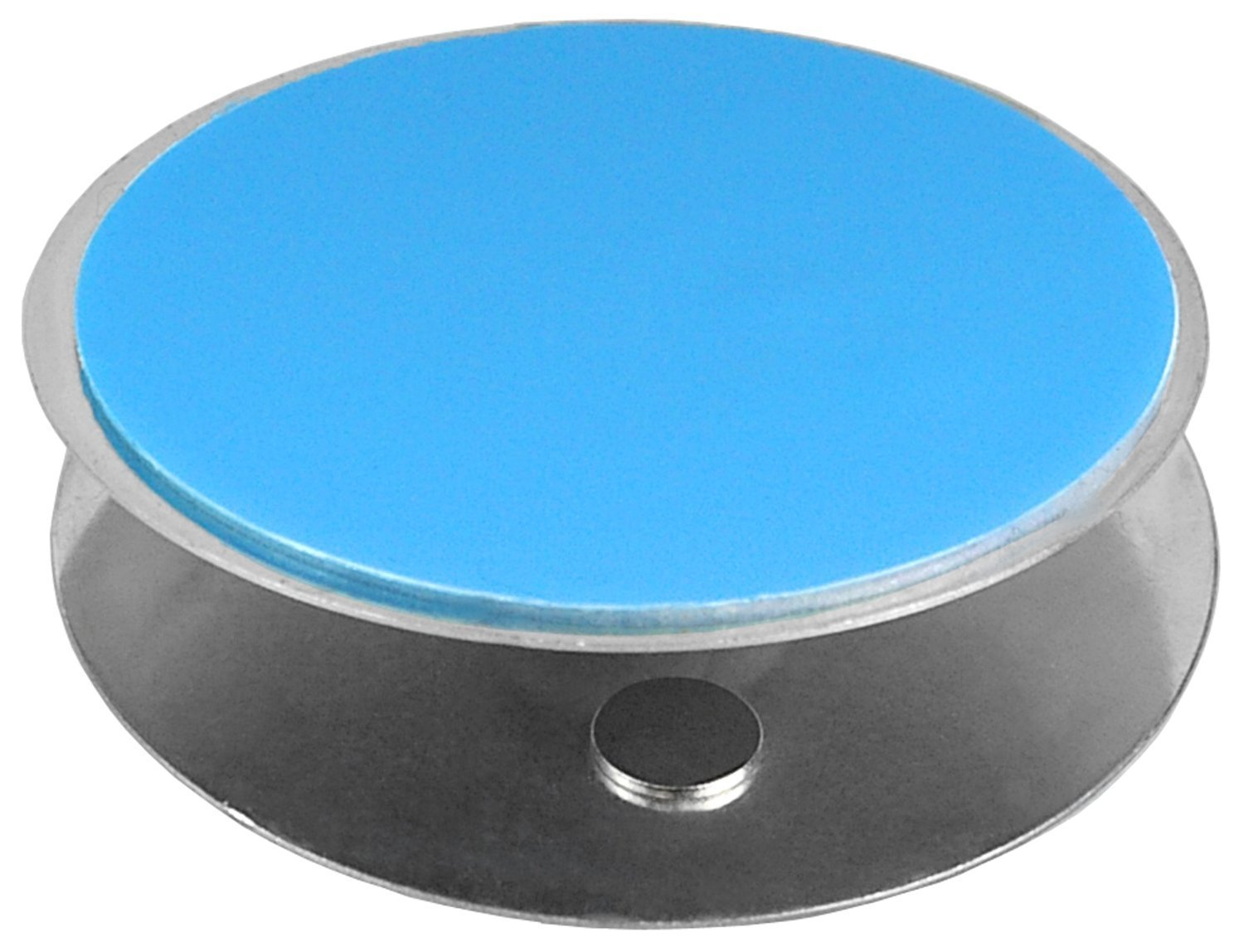 Safe installation without tools or mess
Installation in less than 5 minutes
No drilling means no worries about drilling into electric or other cables
Secure installation for most types of ceilings
Allows simple and easy changing of batteries and smoke detector tests
No danger of cables damaged being while mounting
Alternative, self-adhesive mounting possibility of smoke detectors - completely without drilling
Fast and simple assembly without tools and dirt
Suitable for many smoke-detector models
High quality adhesive
Diameter: 7 cm
Package contents: Magnetic pad without smoke detectors
The Magnetic Magnet Pad is a quick, simple and free of dirt attachment possibility of smoke detectors without the use of tools, screws and dowel. Clean and dust-free.
The fastening system for Smoke Detectors consists of two parts: a self adhesive COVER-Element for attachment to the ceiling and of a self-adhesive magnets for mounting on 2 socket element with smoke alarms.
Gluing is only as a set as your substrate. Loose particles on the surface, application of colour or multiple layers can reduce liability of colour on the ceiling. The magnet pads for smoke detectors are not suitable for materials such as polystyrene, vinyl wallpaper, adhesive coated anti, siliconised teonbeschichtete surface or subsurface respectively.
So simple to install without drilling with the Magnetic-Pad Fire Alarm
1. Cover-element Decal from the sheet
2. Ceiling Down to the desired position approx 10 seconds tamping
3. Peel off protective film from 3rd Socket Element and tamping approx 10 seconds smoke sensor at the bottom of the set
4. Ready to use the smoke detector to keep to the ceiling plate. The magnets provide secure hold